Due to the broad spread of the new coronavirus, the situation for commuters has seen a radical change, As of Monday, June 29th, Dublin has gone into Phase 3 of the Government's guide for reviving society and business.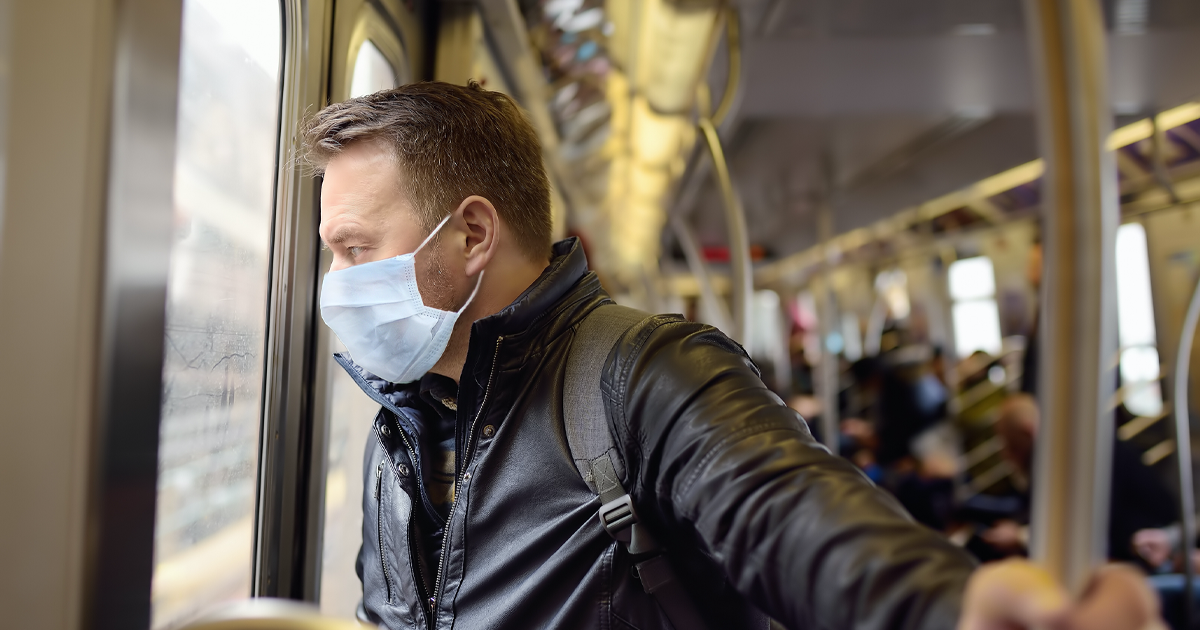 In accordance with Government direction, wearing a face mask has been mandatory in public vehicles from Monday 29th June. Some public vehicle schedules will come back to pre-pandemic frequency, but capacity will be at 20% due to social distancing requirements
Here is a summary of the timetables:
Bus Éireann and Go-Ahead Ireland have returned to normal timetables.
Iarnród Éireann

A full DART timetable has now resumed on Monday to Friday only.  Revised and reduced DART schedules continue on Saturdays and Sundays
Revised Commuter service continues
Revised Intercity services continue with additional services from June 29th and revised stopping patterns in place on a number of services.
Many Dublin Bus routes have returned to normal timetables. Exceptions include:

Xpresso Routes 25d, 25x, 31d, 32x, 39x, 42d, 46e, 51d, 51x, 53a, 68x, 70d, 77x are not operating
Routes 90, 116 and 118 are not operating
Revised timetables are in operation on Xpresso Routes 27x, 33x, 41x, 66x, 67x, 84x
A revised timetable is in operation on Route 142
Routes 9, 46a, 122 and 123 now operate a summer schedule
Term time departures are not operating throughout the summer
Luas and TFI Local Link scheduled services continue to operate a normal service pattern.

TFI Local Link evening services on Door to Door routes (DRT) are currently suspended. These resources are being redeployed to the delivery of community support service for passengers who need medical and food supplies within rural areas, in particular the elderly, the vulnerable, and the sick. All other Local Link services are continuing to operate.
Here is some data about what you have to consider before travelling via train, bus or taxi:
Follow the general guidance about how to secure yourselves as well as other people. Remain at home in the event that you are sick, wash your hands as often as possible, hack and wheeze into the inside of your elbow and abstain from touching your eyes, nose and mouth.
It is important for all commuters to always keep a distance from each other.
Read the websites of companies that provide transport services. They may have special procedures.
Always wash your hands after travelling. Utilize a liquor based hand sanitizer if soap and water are not accessible.
Always put on a Face Mask, you can choose between the more efficient types like an N95 Respirator (Filters 95% Airborne Particles), a KN95 Respirator (Also filters 95% Airborne Particles) or a Surgical mask
Travel at off-peak times
Wait for other passengers to get off before boarding
These face masks are available for sale on our online store; https://eumedicalsupplies.com/shop/  with a rapid next day delivery available in The UK and Ireland.
You can also contact us on +3530858591006 and gm@n95facemasks.eu for Dublin pick-up and bulk purchases or visit us today at The Cubes Offices Beacon South Quarter Sandyford Dublin D18 E932 Ireland.
Reference: https://www.transportforireland.ie/news/covid-19-information/